Whether it is writing or publishing books, creating attention grabbing resumes, or simply managing thru life's most challenging times, the classes taught on this platform are have a proven success rate to helping you achieve your goals.
The founder, Malika Staar has combined all her research, 30 years of professional experience and training to bring to you the best in HOW TO...do it BETTER!
You can learn from the comfort of your home or office at your own pace.
Classes are affordable! & Easy to understand!
"I signed up for the 'How to Get Started Writing Your Book' class and within a few hours, I had a rough draft outline of my book. Malika's style of teaching helped me cultivate my thoughts so that I could write freely.
- Elzora Watkins
The Equation Coach & Creator of Design Your Desired Destiny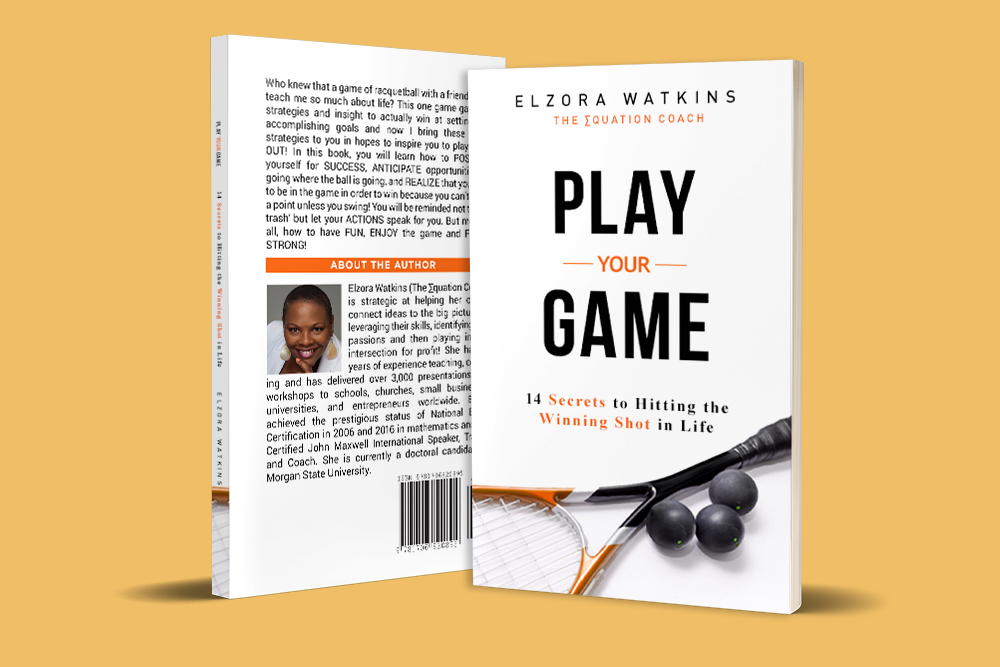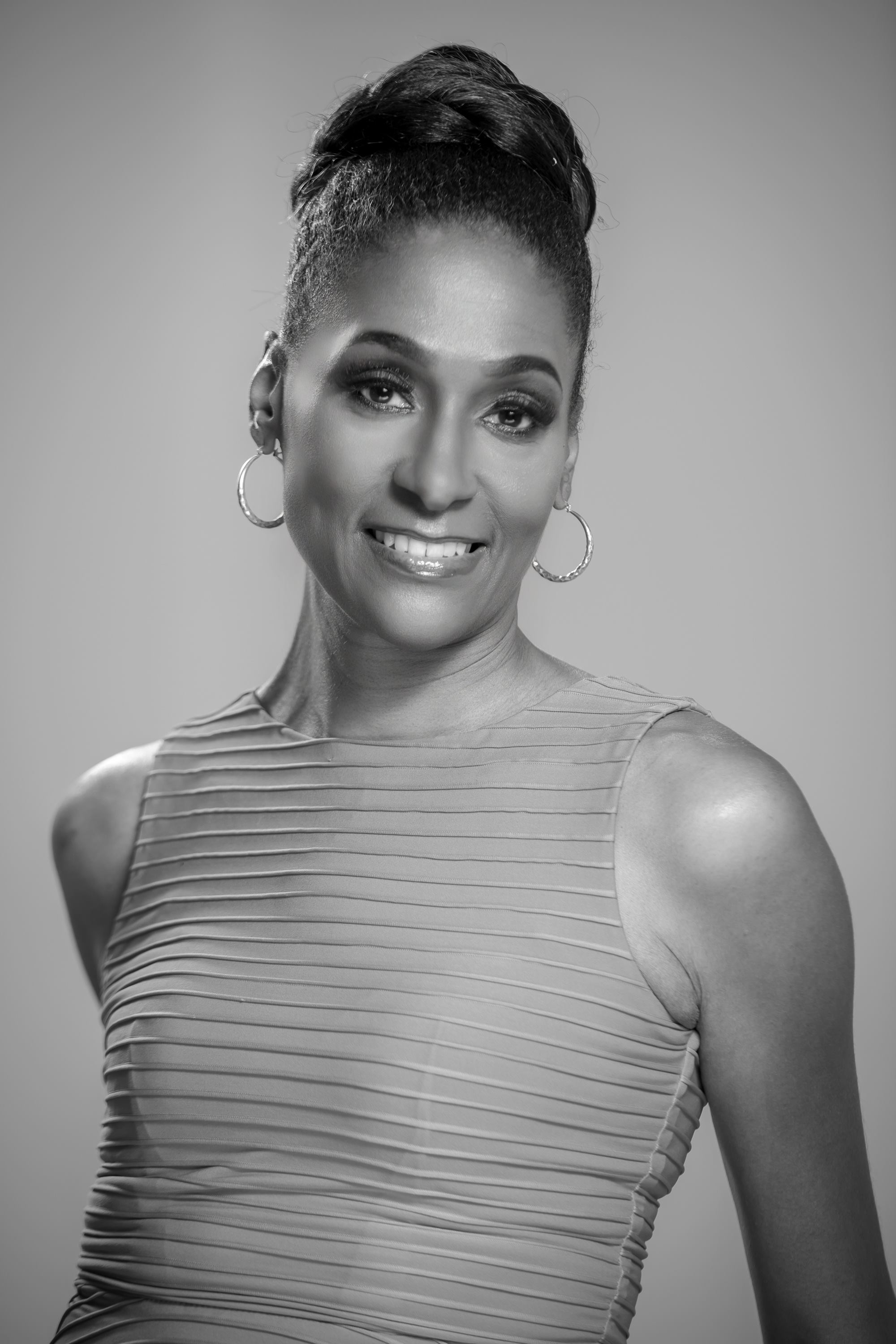 After searching high and low for answers to life's most complicated lessons, I was given Now That I Know Better. It has become the motto for which I live my life. It is my passion to show others how to live their lives better by accomplishing the goals they desire to achieve.
My main mission in life is to help others "write their happy ending".
I am the founder of The Power of Two Enterprises, which is the parent company of The Power of Two Marketing Services, Standing Tall Productions and MaliStaar Publishing. I have been in business for over 10 years helping others launch their businesses, develop written content for their marketing material, jump start their careers by resumes that get positive results and to live out their dreams. Now I am here to help you do the same.
I know what it is like to be busy. I am a working mom, an entrepreneur, a leader in my local church, a producer and a published author.
I hold an Associate's Degree in Liberal Arts and a Bachelor's Degree in Management. I have achieved several awards for outstanding performance and achievement, both professional and in personal development.